Huntington Beach Bail Bonds
Free Bail Information

Payment Plans

Fast and Reliable

Credit Cards Accepted

Licensed Bail Agents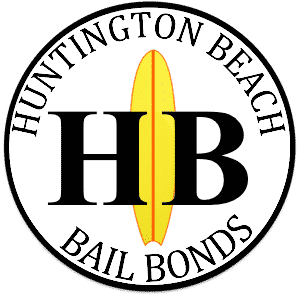 Call Huntington Beach Bail Bonds
Most people who call Huntington Beach Bail Bonds have never had to call a bail bonds company before. We understand this. It is our goal to make people feel comfortable when they call. A professionally licensed Huntington Beach Bail Bonds agent will explain how bail bonds work and do our very best to answer any bail bond related questions you might have.
Why Huntington Beach Bail Bonds
Doing business with Huntington Beach Bail Bonds is straightforward and simple. There are no tricks and no hidden fees.  We do what we say we will do. Our reputation in the bail bond industry is untarnished. Much of our business comes from attorneys and people we have done business with in the past.  We have been in business for over 30 years and are still going strong.
Information is always FREE
At Huntington Beach Bail Bonds the information we provide is always free and without obligation. For example, our bail agents are happy to provide you with free bail information. Bail information consists of the bail amount, charges the person was arrested for, bail out court date/place/time, booking number and booking name. Jails do not usually provide specific details about the circumstances of the arrest. If you are not sure how much the bail is, no problem. We can call the jail and find out for you.
You only pay if you decide you want to get a bail bond.