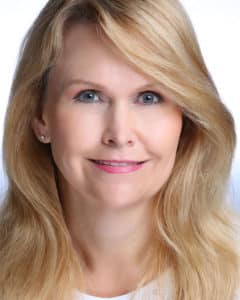 Bonnie Merrick, Bail Agent & Owner
My name is Bonnie Merrick. I have been a bail agent for over 30 years. I answer my phone 24 hours a day, 7 days a week so if you call you will most likely speak to me. I personally guarantee every bail bond my company writes so I do everything possible to make sure each bond I write is a good one.
I focus on writing quality bail rather than quantity. This results in a better experience for my customers and for myself.
Here are just a few examples of what that means:
People I bail out are not required to do "check-ins".
People who miss court are not immediately arrested. Instead they receive a courtesy call and are given an opportunity to return to court on their own.
I strive to provide the best experience possible for my customers. Explaining what happens at court is very helpful if you have never been involved in the criminal justice system before. It's the not knowing what is going to happen that causes the most stress in many cases.
Professional Affiliations
I have been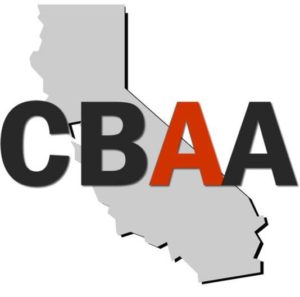 an active member of local, state and national bail agent associations for most of the 30+ years I have been a licensed California Bail Agent. I am currently on the Board of Directors for the California Bail Agents Association. 
The Orange County Bail Agents Association is one of the most active local associations in the state. I have been a member of this organization for more than a decade. I have been a board member for most of the time I have been a member.
Call Now For ImmediateAssistance
714-960-4402