Huntington Beach Bail Bonds 18090 Beach Blvd., Suite 2, Huntington Beach, CA 92648
(714) 960-4402 24 Hour Bail Bonds - California Department of Insurance License #1674109
Huntington Beach Bail Bonds
24 Hour Bail Bonds Assistance
Bail Bond Information Provided Free of Charge. No Obligation.
Call Now! We are happy to help in any way we can.
Call Us! (714) 960 – 4402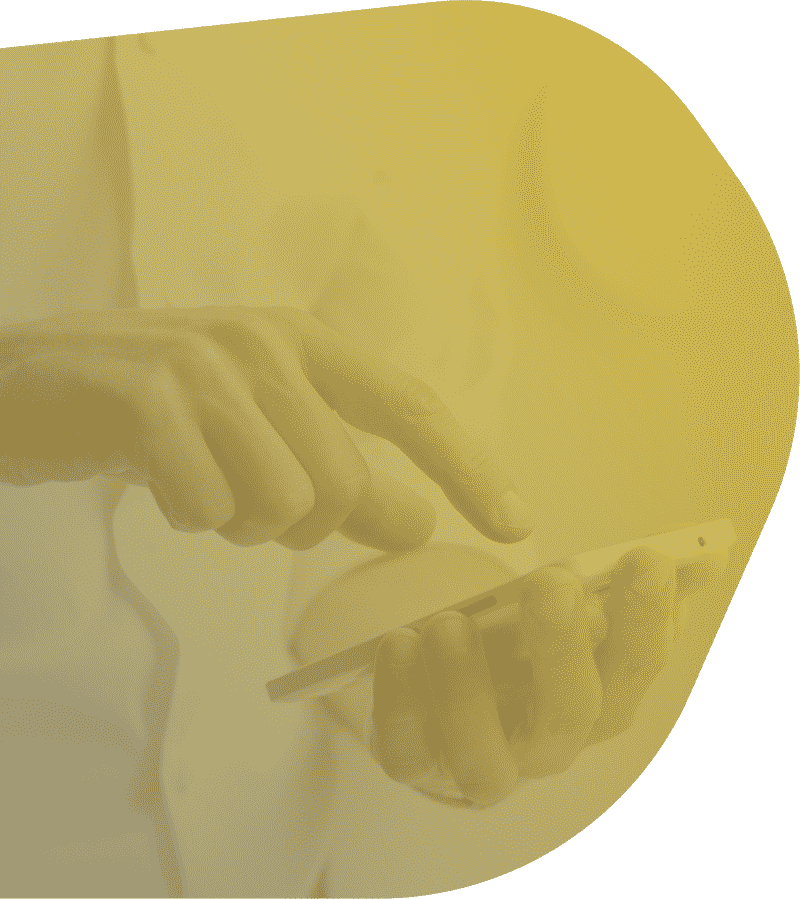 1. Call Us
We'll explain how bail bonds work and answer any questions you might have.
2. Bail Information
Our bail agent will get the bail information and find out how long it will be until the jail can accept a bail bond.
3. Sign & Pay
We will discuss how the bail bond will be paid for and the best time and place for you to sign the bail bond agreement.
4. Post & Release
Our bail agent will post the bail bond as soon as the jail will let us. Your loved-one will be released from jail.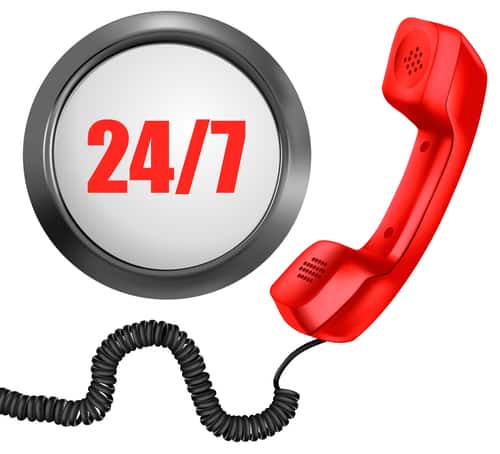 To Speak With A Bail Agent Call
(714) 960-4402
We provide bail information free of charge and without any obligation whatsoever. In addition, we explain how bail bonds work and what would be required if in fact you do decide to get a bail bond.
Most bail bonds can be completed by phone and email when a credit card is used to pay the bail bond premium. Documents can be electronically signed.
Credit cards are the easiest and most common way that people pay for bail bonds. We send a secure link for you to pay or we can obtain your information by phone.
Rest Assured, We got you Covered
Pellentesque fermentum faucibus venenatis. Proin porttitor sem eget varius mollis. Sed vel convallis dui. Proin hendrerit neque suscipit neque iaculis, non condimentum risus fringilla. Cras blandit urna sit amet mi lobortis, id volutpat mi semper. Sed ullamcorper accumsan tellus, in mattis mauris consectetur.

EXPERIENCE YOU CAN TRUST
Your questions about bail bonds will be answered accurately and truthfully.
Because we have over 35 years in the bail bonds industry, you can feel confident
that we are well qualified to help you get your friend or loved-one out of jail. 
Frequently Asked Questions
How is the bail amount determined?
Judges in each county determine the bail amounts for different criminal charges. For example, the bail amount for felony Domestic Violence is $50,000; assault with a deadly weapon or possession of narcotics for sale is $25,000; and a $10,000 bail for a second DUI. Bail Schedules are revised annually
How much does a bail bond cost?
The cost for a bail bond is based on a percentage of the total bail amount. For example, if the bail amount is $10,000 the cost for the bail bond would be $1,000. The $1,000 is non-refundable once the person is released on our bail bond. As long as the person makes all of their required court appearances, no one has to pay the full $10,000 bail amount.
What happens if a court date is missed?
If the person you signed for fails to appear in court, the judge will issue a warrant for their arrest and the bail bond will be forfeited. Once the bail bond has been forfeited, the defendant must appear in court within 180 days. The person who signed for the bail bond is financially responsible for any costs incurred as a result of the defendant's failure to appear.
Is the bail bond premium refundable?
The bail bond premium is non refundable. The bail bond premium is the price that you pay to the bail bondsman for them putting up the full amount of the bail bond with the court. 
If you would like us to contact you please provide the information requested below.
For fastest service please call us at
(714) 960-4402
Copyright © 2020 Huntington Beach Bail Bonds, All Rights Reserveds